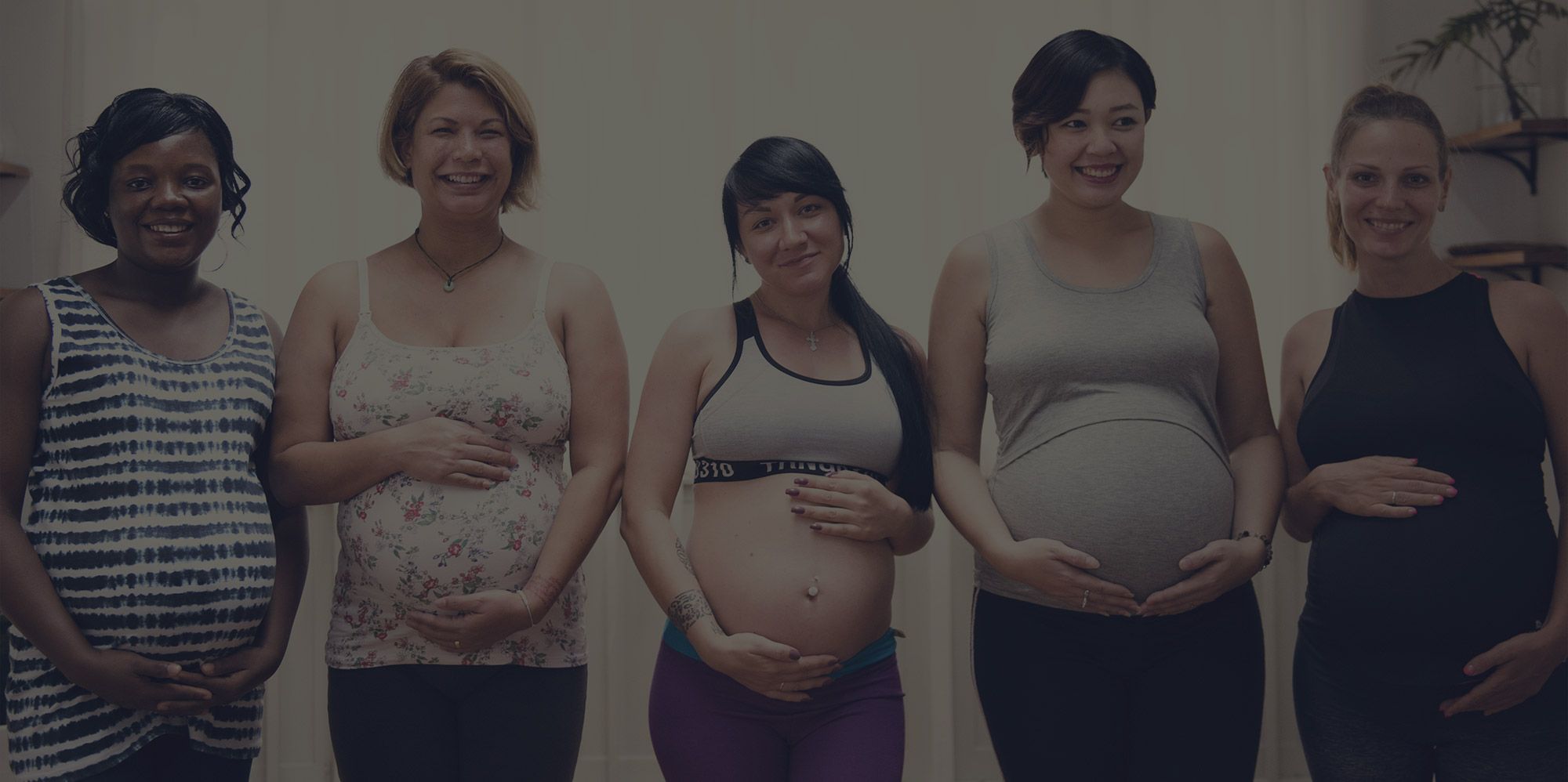 WHY CHOOSE US
As a small practice, we are able to dedicate time to our patients; partnering with women throughout their lifespan to personalize your healthcare, while focusing on what matters the most to you.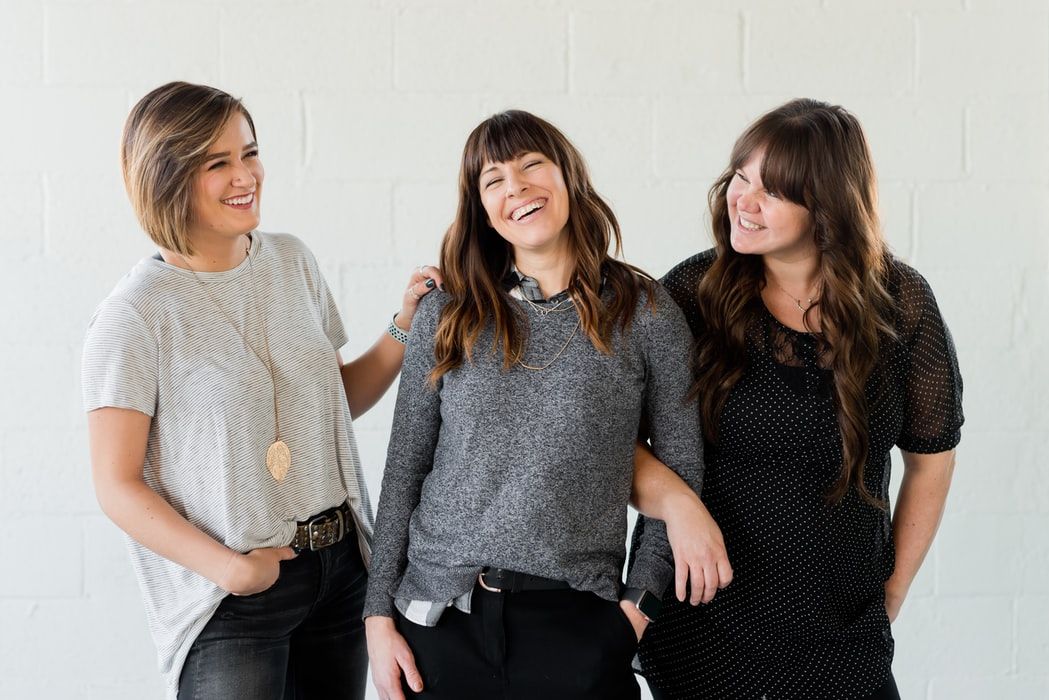 FULL-SERVICE WOMEN'S CLINIC IN FORT COLLINS
We are focused on women first and creating relationships with patients who we treat like family. A Woman's Place recognizes that every patient is a valued individual, and we honor your humanity rather than focus solely on your diagnosis. Our team is committed to communication, diversity, value, and respect.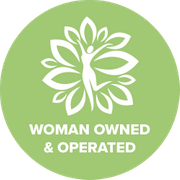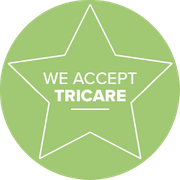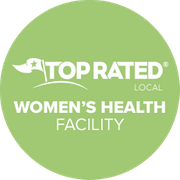 Contact Us Today
Please fill out the form below and we will get back to you shortly.
Please do not share sensitive information on this form. If you have a medical emergency please call 911.