A Woman's Place
A Full-Service Women's Clinic in Fort Collins, we provide comprehensive and patient-centered care to women of all ages in an intimate and community-centered practice. We offer wellness exams, pap smears, birth control, family planning, pregnancy, midwifery, STI testing, breast cancer screenings and much more!
Women's Health Services
Caring for Women Through All Stages of Life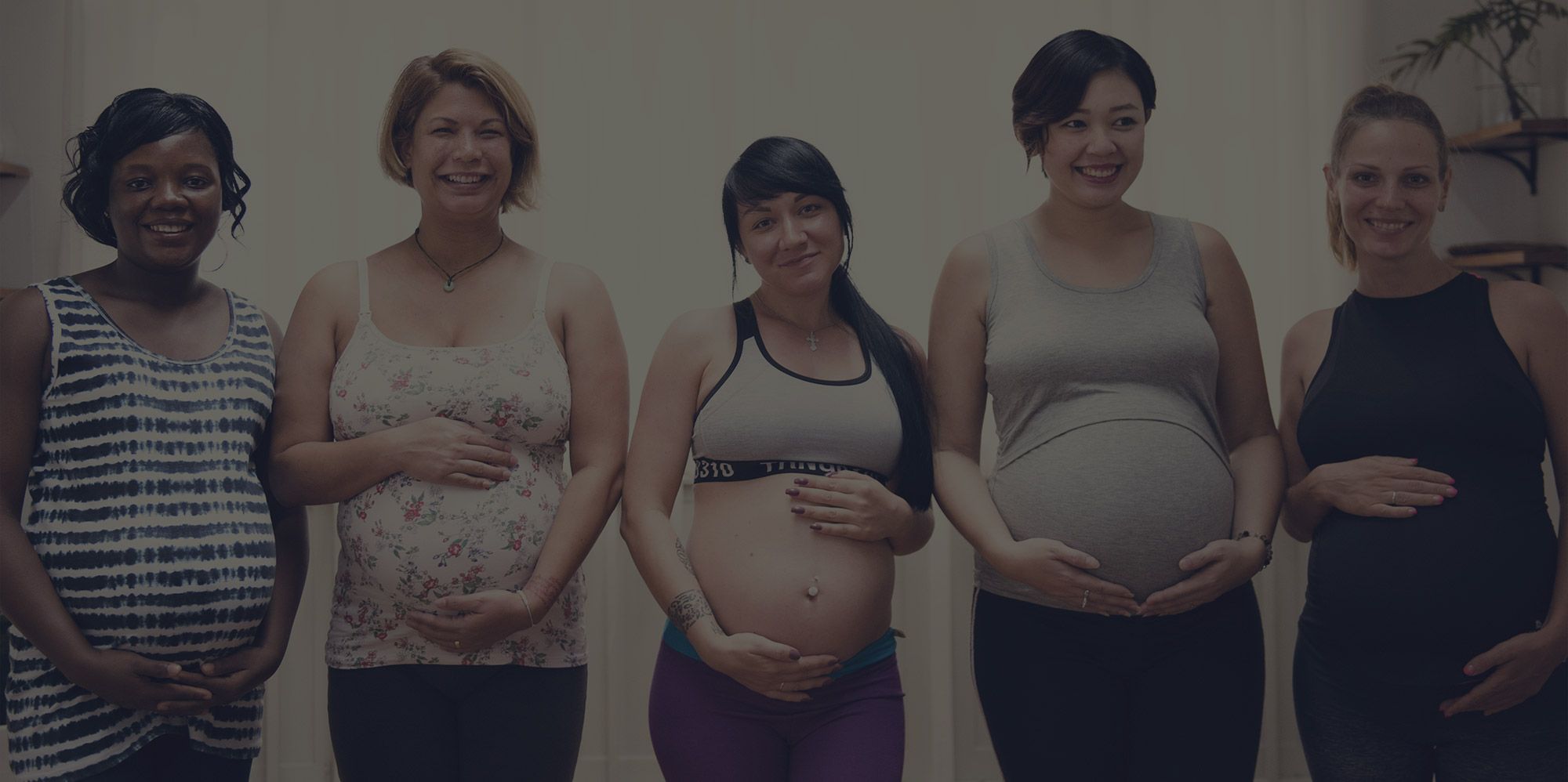 WHY CHOOSE US
As a small practice, we are able to dedicate time to our patients; partnering with women throughout their lifespan to personalize your healthcare, while focusing on what matters the most to you.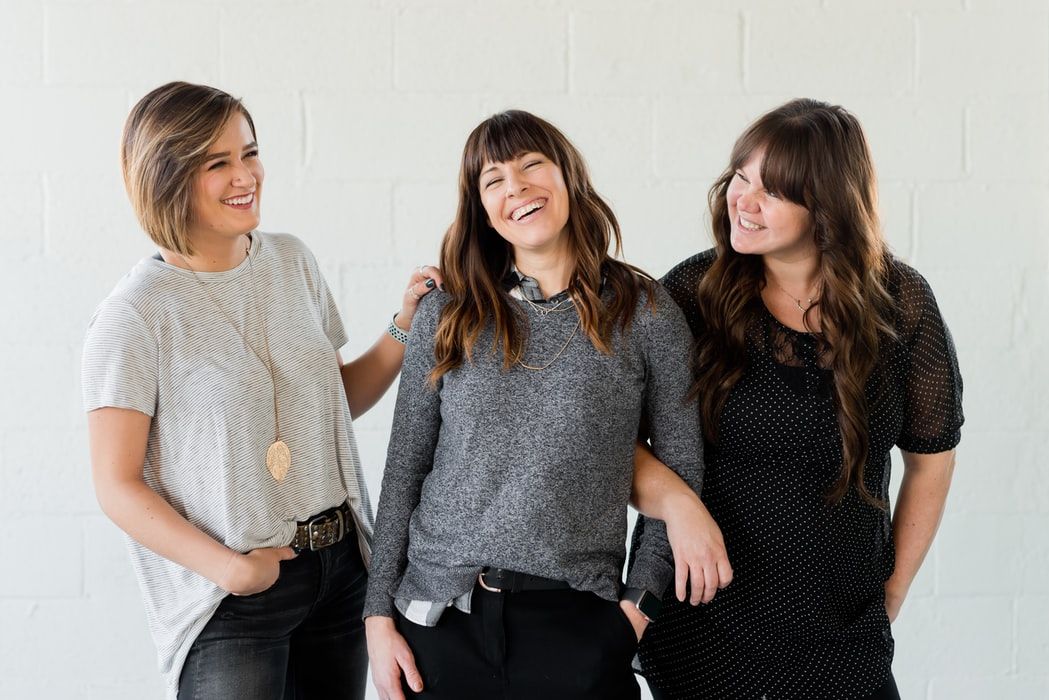 FULL-SERVICE WOMEN'S CLINIC IN FORT COLLINS
We are focused on women first and creating relationships with patients who we treat like family. A Woman's Place recognizes that every patient is a valued individual, and we honor your humanity rather than focus solely on your diagnosis. Our team is committed to communication, diversity, value, and respect.
WHAT OUR PATIENTS ARE SAYING
"Such an amazing office. I just moved up north from Denver and they were able to get me in the next day. They made the whole process so smooth and easy. I saw Mandy, and she was so thorough and took the time with me to go over all of my medical history and answer any questions. She was the kindest provider I have ever seen. You can tell they all genuinely care, especially the provider. I am so glad I found this office."
-Sarah L.
"I had the best appointment of my life with Amanda Tanner! She is so caring, kind and helpful and made me feel so comfortable. The whole practice is amazing but Amanda is a true gem. Can't recommend her enough."
-Anne
"Every person on staff at A Woman's Place is AMAZING! I received the most compassionate, patient, knowledgeable care here. Jess and Mandy are so great at taking time to educate and care about each person on a personal level - you are not just a number here! The front desk staff are super helpful and Kayci and Amanda are excellent nurses - ALL AMAZING!"
-Alissa N.
"Jessica provided me with the best care I have ever received in women's health! Very thankful for her."
-Cortland F.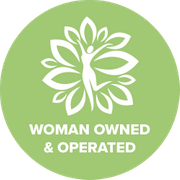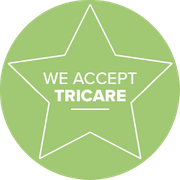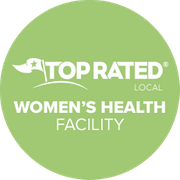 Contact Us Today
Please fill out the form below and we will get back to you shortly.
Please do not share sensitive information on this form. If you have a medical emergency please call 911.