Services
Learn more about how we can help you feel your best!
Specializing in Women's Care means that we work to provide the best services possible to our patients. To us, that also means offering services that our patients can benefit from the most. Read through our service offerings below, learn more about our team, and request an appointment today to get started working with a practice that cares about you and your needs.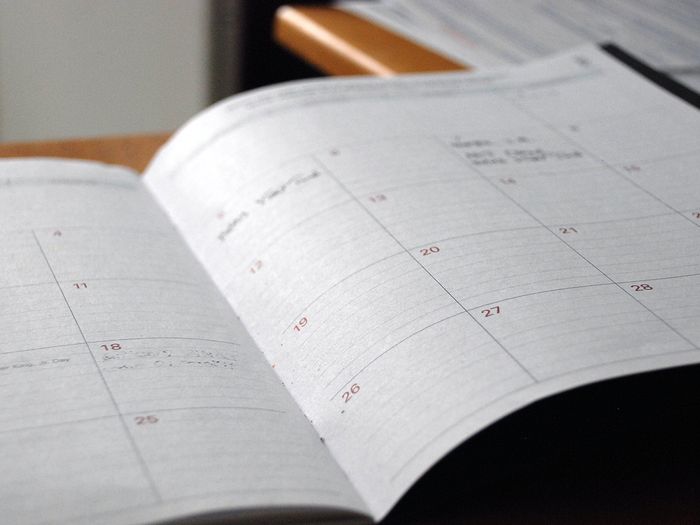 Wellness Exams & Preventative Care
One of the most important things you can do for yourself is attend regular check-ups to maintain your health. A Woman's Place offers wellness exams so you can be sure to keep yourself healthy with ease! These exams provide you with the opportunity to ask any questions you may have about your gynecologic needs or problems, as well as receive any advice, care, or prescription changes needed to best promote your health.

WELLNESS EXAMS
Pap testing

Gynecologic needs and problems visits

Mammograms

Health Promotion

Menopause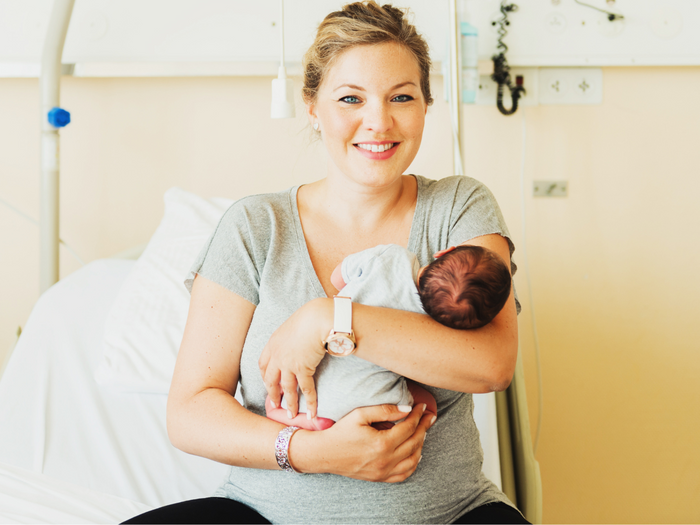 Preconception, Pregnancy, Labor and Postpartum Care
Throughout planning your body and mind for adding to your family, pregnancy, labor, delivery, and after birth care, we are here to help you with every aspect of bringing your new baby into the world with caring hands.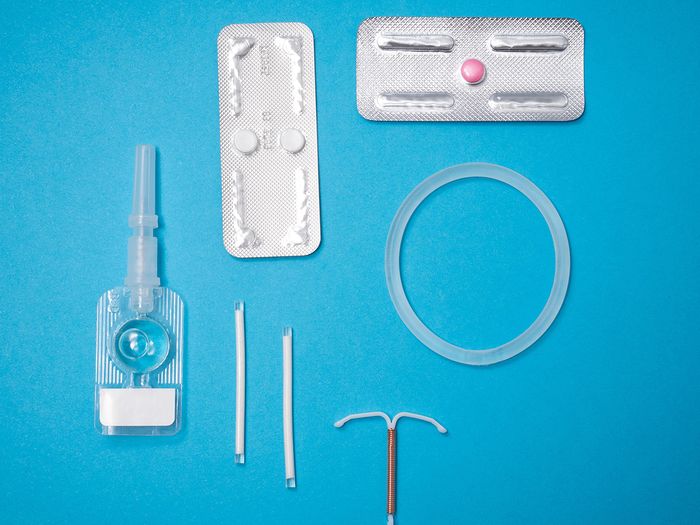 Reproductive Health care
Whether you need birth control, help with family planning, or pregnancy care, our service providers are here to help with every stage of your reproductive cycle. Navigating the world of birth control and family planning on your own can be frustrating and confusing because there are so many options and conflicting resources available in different forms. When you work with the professionals at A Woman's Place, you have a dedicated ally who will help you find the best options and provide specialized insight into each potential option. If the time comes to add little ones to your family, our providers are also committed to helping you optimize your fertility, providing preconception counseling so you're prepared for your upcoming pregnancy, and providing comprehensive pregnancy, prenatal, and postpartum care.
BIRTH CONTROL – PREGNANCY PREVENTION
Oral contraception

IUDs

Nexplanon

Natural Family Planning

Non-hormonal contraceptive options (Diaphragm and cervical cap fitting)
FAMILY PLANNING
PREGNANCY
Preconception counseling

Comprehensive prenatal care

Labor support and management

Postpartum care

Breastfeeding Support

Bereavement Support

Nitrous Oxide

Vaginal Birth After Cesarean (VBAC)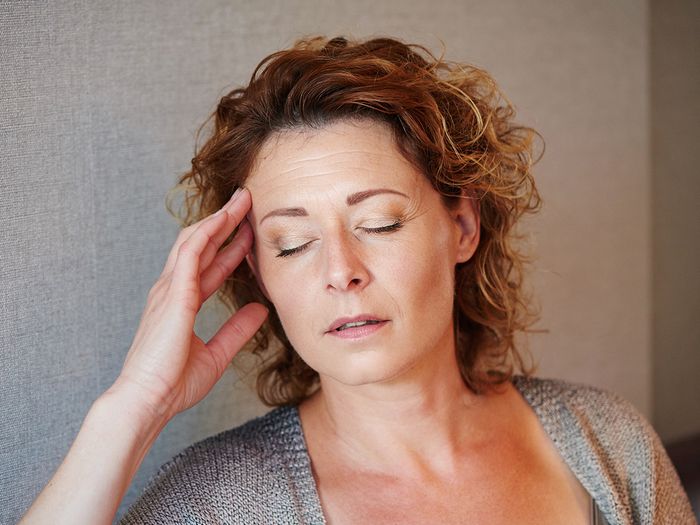 Menopause Care
Experiencing changes in your body can be a stressful time; as you go through menopause, your care needs will change and maintaining your health may look different from ever before. At A Woman's Place, we will work to guide you through your body's changing needs and requirements, and will help to keep you feeling and functioning at your best!
MENOPAUSE

Perimenopause

Postmenopause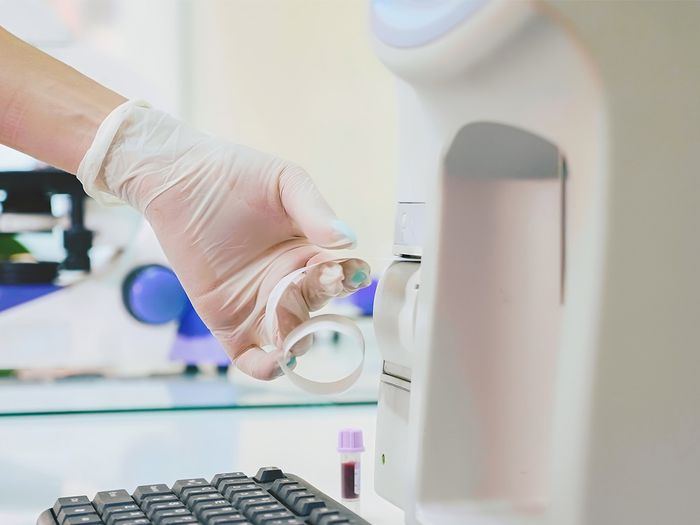 STI Testing and Treatments
Get yourself tested and identify any potential infections before they create issues with STI testing at A Woman's Place. With a dedicated team that is focused on positive experiences, we'll work with you to make sure that you're staying safe and healthy at every stage of life. If you need treatment for any infections, we'll also work with you to ensure that you receive the care, medications, or treatments to get back to optimum health.
At A Woman's Place, you know that you're working with compassionate and committed care providers. Learn more about the Core Values that drive us, browse our recommended resources, or contact us today to ask any questions you have. We look forward to seeing you soon!