Get to Know Us!
We are proud to introduce you to our amazing and dedicated staff here at A Woman's Place! Our team is passionate about providing individualized care for all women in Northern Colorado and Southern Wyoming, helping them to achieve their health and wellness goals. We strive to build relationships and create a sense of trust with each patient while honoring their individuality and practicing good communication. Get to know our staff below and feel free to contact us with any questions. We look forward to welcoming you with open arms!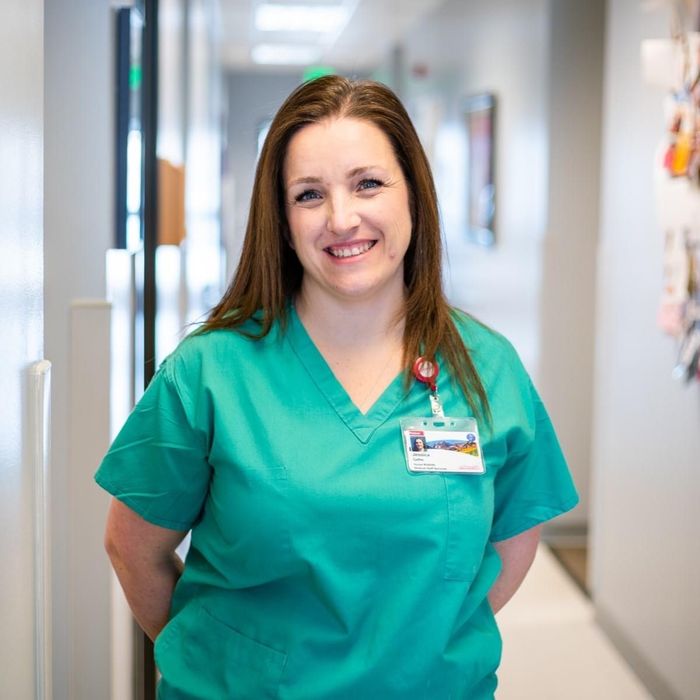 Jessica Gefre, CNM
A Colorado native, Jessica began her career in nursing after graduating with her Associates of Nursing degree from Front Range Community College in 2003. Drawn to the care of laboring mothers from the very beginning, Jessica worked for 15 years as a Labor & Delivery Nurse in the Birthing Center at Poudre Valley Hospital, during which time she earned her Bachelor's of Nursing degree from the University of Northern Colorado in 2013, and her Masters of Nursing degree as a Certified Nurse Midwife from Colorado University in 2018.
Jessica is truly passionate about women's health and strives to create supportive and inclusive relationships with her patients, ultimately empowering them to take ownership of their health and healthcare. Jessica regards Midwifery as not only a profession, but as her true calling and life's work. When not at work, Jessica enjoys spending time with her husband and watching her 4 daughters play volleyball and barrel race, as well as, fishing, kickboxing, and gardening.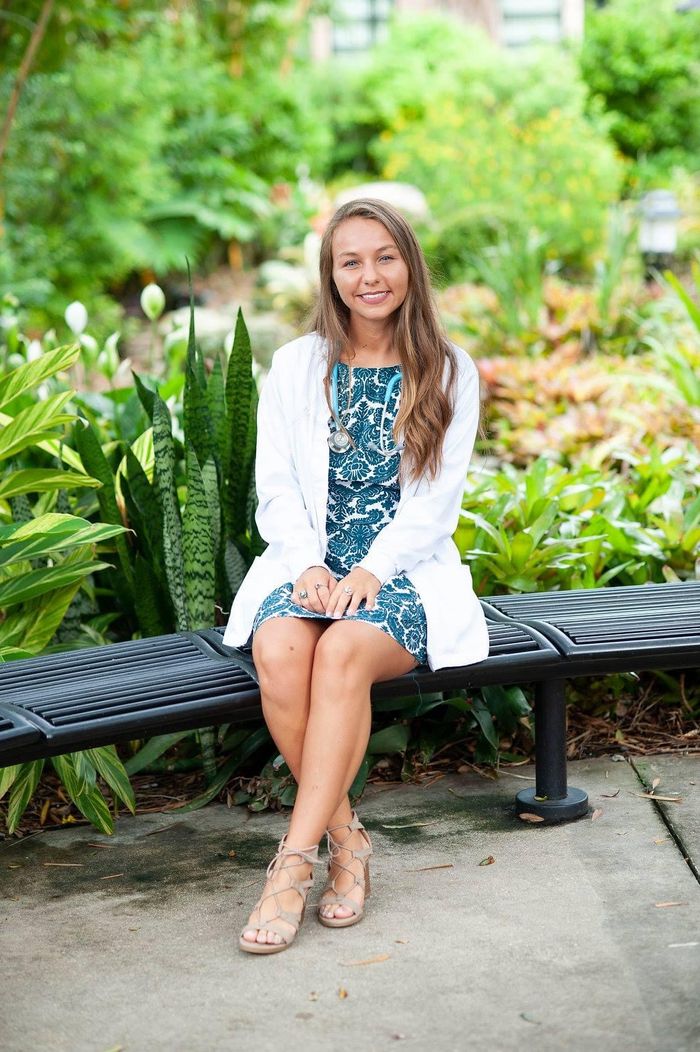 Paige Boran, CNM
Paige was born and raised on the east coast of Florida, where she earned her undergraduate degree in nursing from the University of Central Florida. She originally planned on becoming a pediatric nurse, but she fell in love with labor and delivery during her schooling. She worked as a labor & delivery nurse and childbirth educator at a small community hospital in Florida for 4.5 years where she was able to provide intimate care to the diverse community during their pregnancy, birth, and postpartum periods. She decided to further her education to be able to form deeper connections with women throughout their life. She graduated from Frontier Nursing University in 2022 with a Master of Science in Nursing, Certified Nurse-Midwifery. She was able to complete clinicals at both hospital and birth center settings, which helped shape her work philosophy: "Birth is a natural process that occasionally needs medical intervention, not a medical intervention that occasionally occurs naturally."
Paige is a strong advocate for patient-centered care and supports informed consent as much as she supports informed declination. She feels honored to share space with people during some of the most transformative periods of life and wants to provide women with the knowledge & tools they need to feel empowered in their bodies throughout all of life's changes. While she feels most at peace in a birthing space, Paige is also passionate about hormone health, adolescent gynecology, and contraceptive options.
When not working, Paige loves being outdoors with her husband and dog. Since moving to Colorado, they have been enjoying having all four seasons and being close to mountains. You can find her hiking, paddleboarding, or reading on her days off. She and her husband love to travel and explore new places- they even eloped in New Zealand while living in a camper van for a few weeks.
Contact Us Today
Please fill out the form below and we will get back to you shortly.
Please do not share sensitive information on this form. If you have a medical emergency please call 911.