At A Woman's Place, we strive to create a friendly and welcoming atmosphere for every patient that comes through our doors. Our team is dedicated to providing the highest level of care for women in our community, with a commitment to creating great experiences and comprehensive care. Come see us today and learn more about our core values!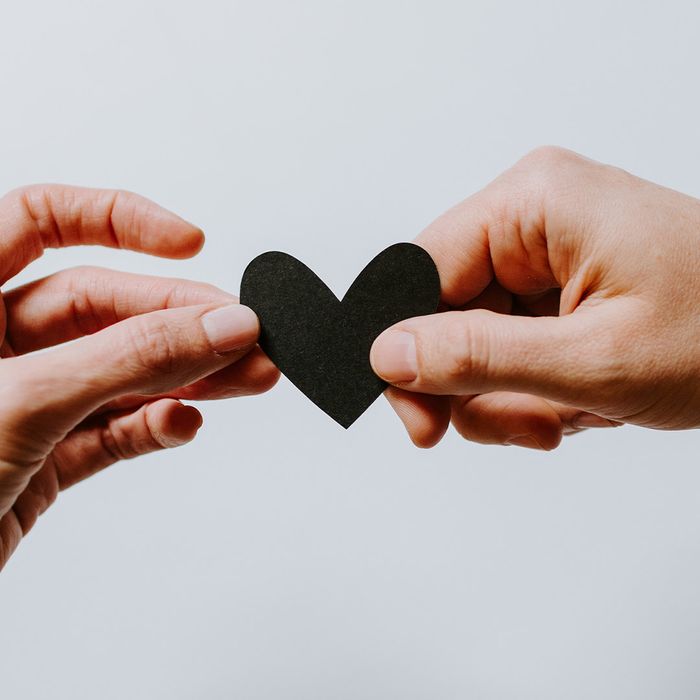 Relationships
First and foremost among our core values is building long-lasting relationships with our patients. We understand that medical treatment or visits of any kind can be stressful, awkward, or uncomfortable, so that's why we work to build trust with our patients. The trust and comfort that comes with building relationships with our patients not only helps us make you feel better, it also helps us better serve you for quality medical care.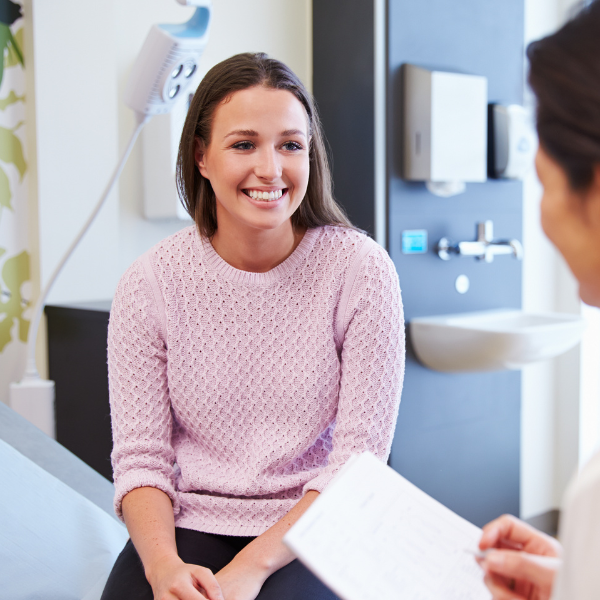 Time Spent
We've all experienced appointments that feel like you're being pushed through a conveyor belt on an assembly line. While that can be highly efficient for some services, like your car's oil change or picking up dinner, it's not ideal for medical care. Instead, we take our time with your appointments and will make sure that you have the time and opportunity to ask questions, discuss concerns, and understand your care as much as possible.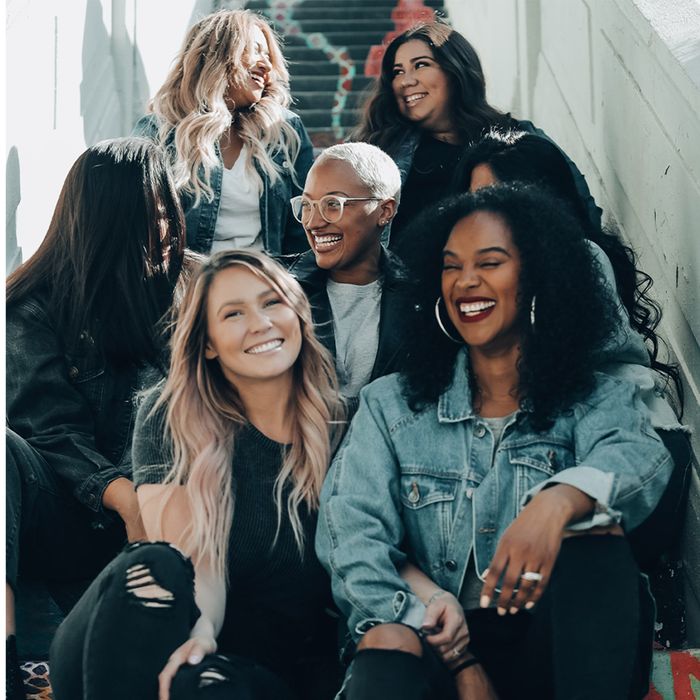 Specialized, Intimate Practice
In order to provide our patients with the best care possible, we specialize in women's care, meaning that our sole focus is on understanding the unique needs and requirements of staying healthy as a modern-day female. Because our only focus is on women's care, we are better able to focus on your needs and finding the best solutions for any concerns or issues you may have. In addition, having a small, intimate practice means that you meet and work with the same people every time you visit, creating a family-like atmosphere.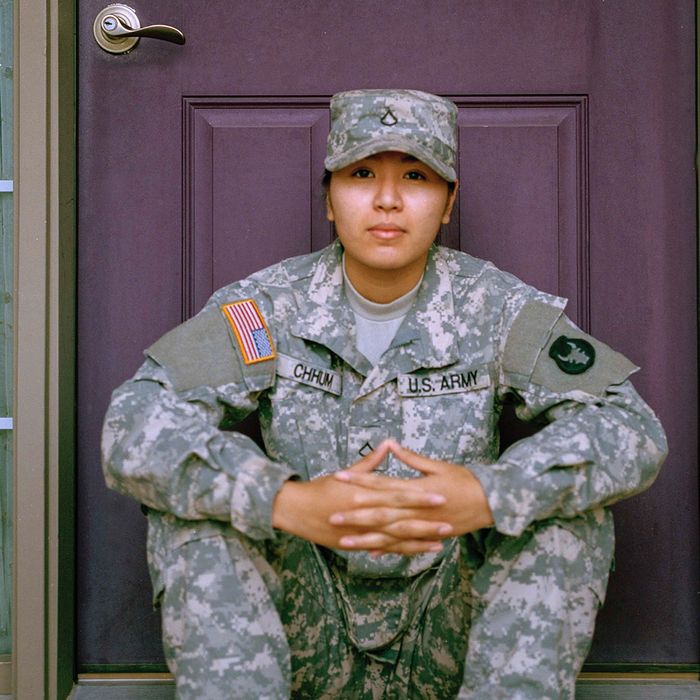 Serving Those Who Serve
We're also committed to serving those who serve! We are one of the few OB/GYN practices in Northern Colorado that accepts TriCare, so we can ensure every military service member we work with receives the high-quality, personalized health care they deserve. We also focus on highlighting and supporting other members of the service community and work to support other local businesses and organizations that are focused on empowering women in our community.
At A Woman's Place, you know that you'll receive personalized, quality care every time you visit. Our core values help guide us in providing a positive, healing experience for each and every patient we work with. Learn more about our services or our team and get started by submitting an appointment request today!