Pregnancy
Obstetrics and Pregnancy Care in Fort Collins
At A Woman's Place, we have years of experience caring for women across Fort Collins and Northern Colorado. We understand how important the health of you and your baby is, and we will make it our top priority in providing the best prenatal and postnatal care.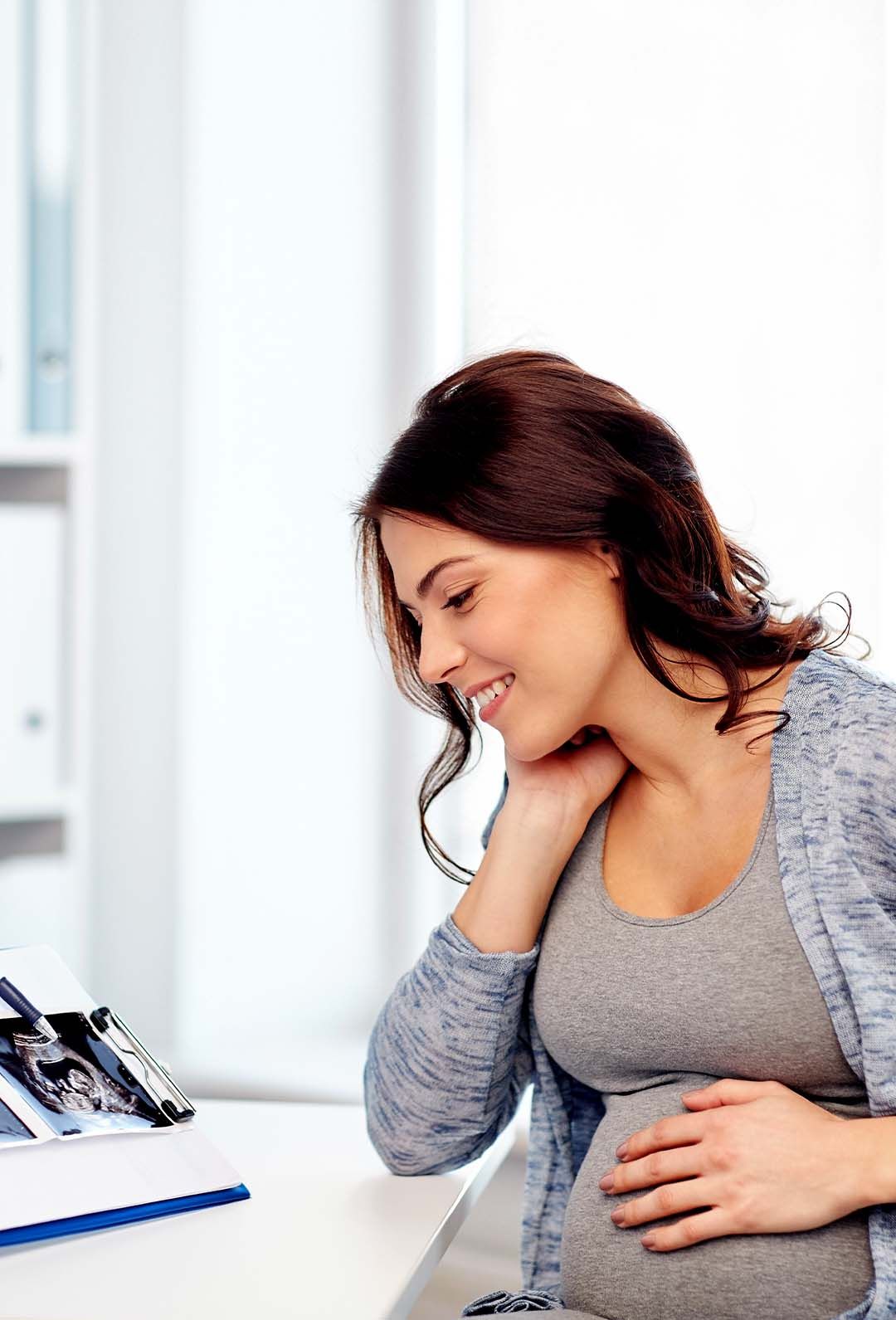 What Is the First Visit with the Doctor Like?
During this appointment, there will be a physical examination, a review of your medical record and an introduction to our clinic.
We provide general pregnancy teaching, introduce you to our practice and answer any questions you might have. Finally, we will give you all the information you need about our OB care and the various tests we offer. At this appointment we will discuss when your first ultrasound will be.
Pregnancy can be both an exceptionally powerful and pivotal time in any woman's life. But we at A Woman's Place understand that pregnancy can also be accompanied by feelings of apprehension and concern for your unborn baby.
Our goal is to support you in ways that allow you to not only feel safe, but truly heard, as we help you prepare for the birth of your baby.
At A Woman's Place, we are committed to family-centered care and building relationships based on trust, understanding, and compassion. We are unique in that we are solely a Certified Midwife Practice.
With a combined total of more than 30 years of experience, our providers are exceptionally knowledgeable and committed to the health and safety of you and your baby. Current obstetric services at A Woman's Place include:
Preconception counseling

Comprehensive prenatal care

Non-invasive prenatal testing (NIPT) and carrier screening

Labor support and management

Postpartum care

Breastfeeding Support

Bereavement Support

Nitrous Oxide

Vaginal Birth After Cesarean (VBAC)

24-hour Answering Service (Provider)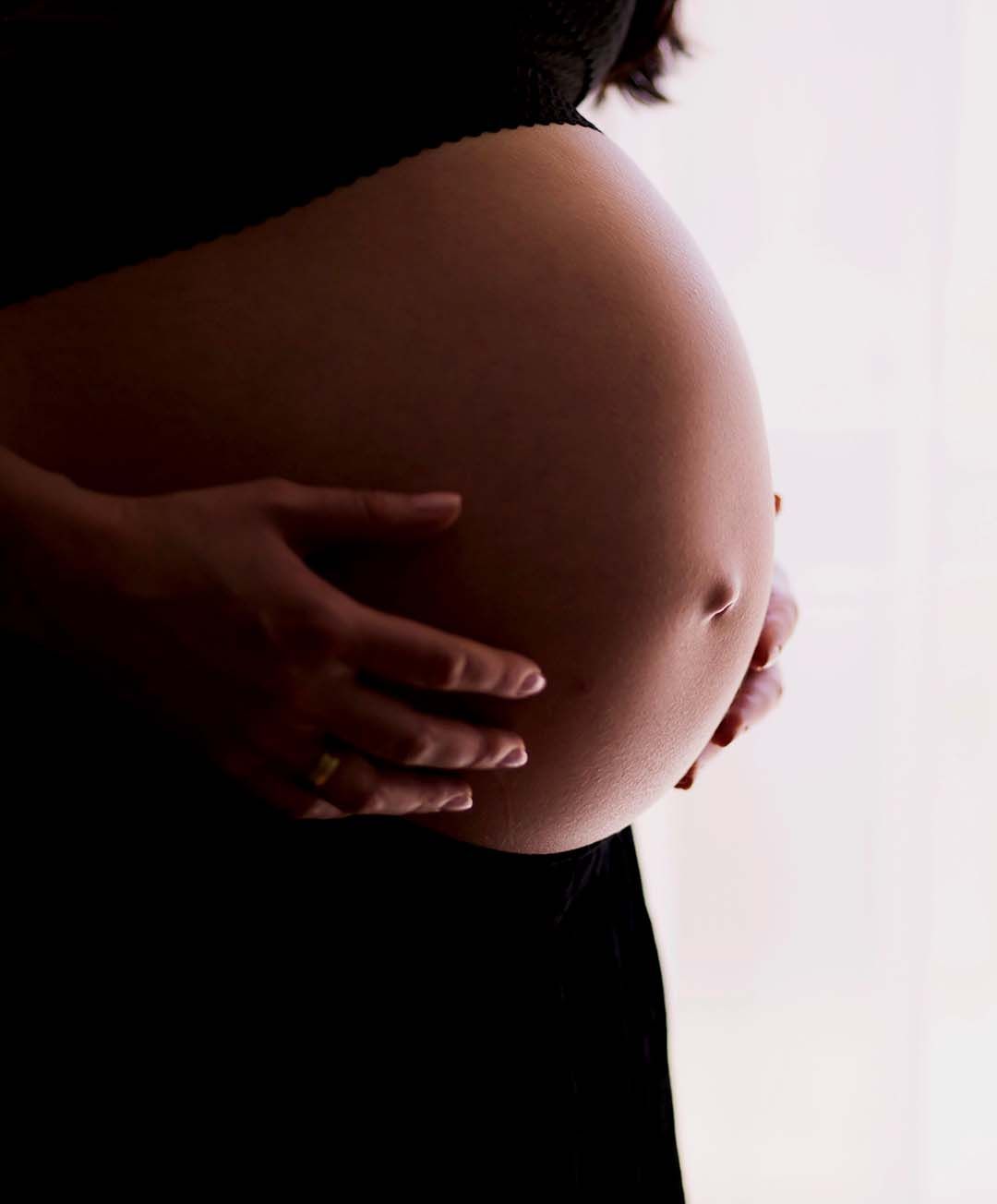 What Is the Right Way to Track My Pregnancy?
Most times, pregnancies are calculated by trimesters. Your first trimester will be between gestational weeks 1 through 12.

Your second trimester is next in line and will last between gestational weeks 13 through 28. Your third trimester will be between gestational weeks 29 through 40.

It's important to remember that not all women experience pregnancy the same way, so do your best to enjoy the journey and stay healthy!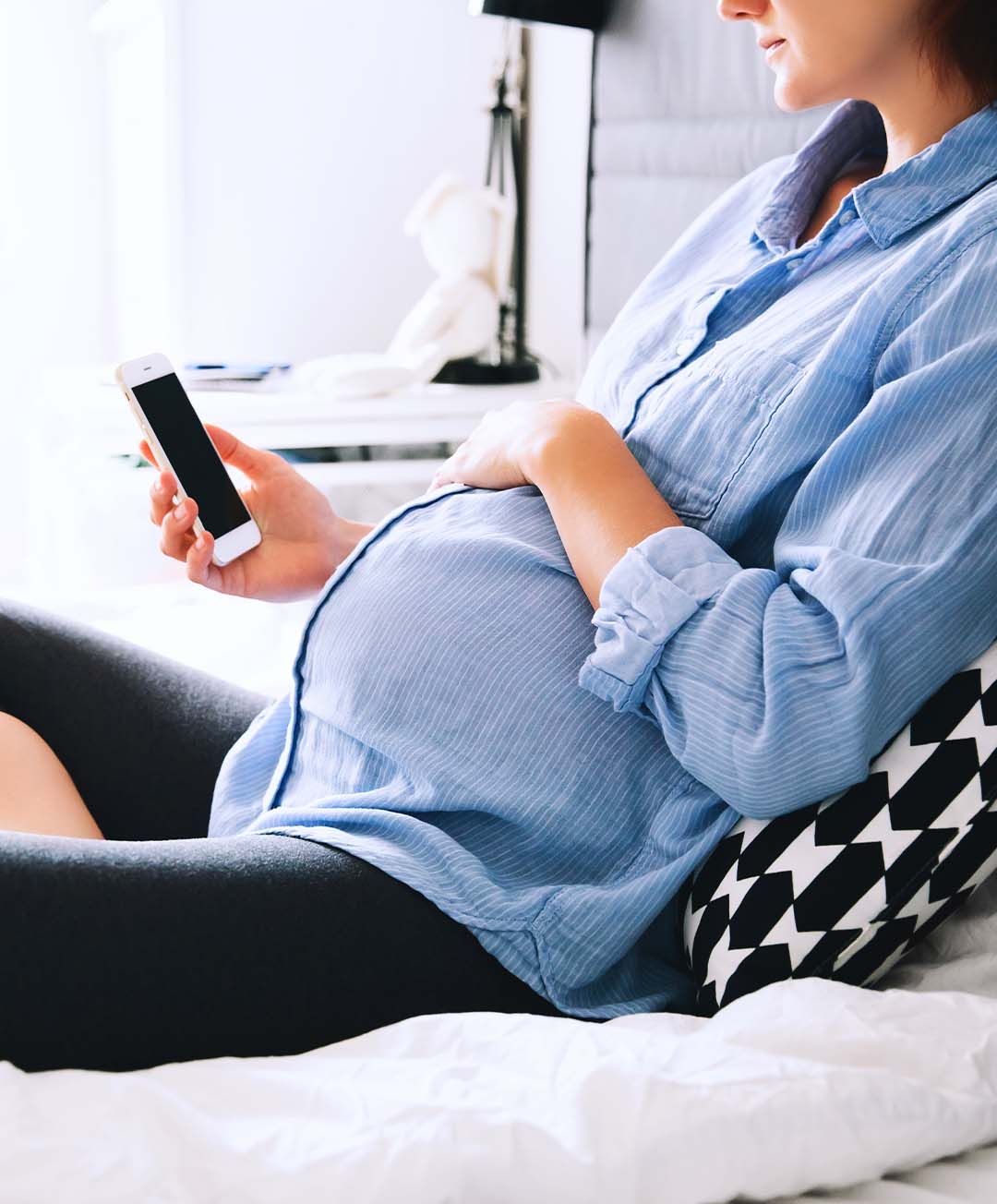 Foods, Drinks, and Substances to Avoid
There are certain things that you should avoid having for the safety of you and your child. These include alcohol, recreational drugs, tobacco/vaping, unpasteurized dairy products, raw fish, and meat. You should also be sure to wash all fruits and vegetables thoroughly before eating.
What Vitamins or Supplements Should I Take?
As an expecting mother, you should take a prenatal vitamin every day. You may meet one of our doctors for a prescription or purchase one at your local drug store.
Contact Us for Pregnancy and OB Care
You can rely on the experts at A Woman's Place to care for you and your unborn child from conception down to postnatal care.
To schedule an appointment or get answers to any question that you may have, feel free to contact us today.