What is a Certified Nurse Midwife?
We are women's health care specialists, trained to diagnose and treat a wide range of issues that women may encounter throughout their lives. From delivering babies to independently treating women's health conditions, our expertise is backed by established guidelines and evidence-based practices. In addition to prenatal care and childbirth, midwives also provide general women's health care. This includes annual exams, preventive care, and contraception counseling.

Our CNMs are registered nurses that must graduate from a master's or higher-level nurse-midwifery program, pass the national Certified Nurse-Midwife Examination through the American Midwifery Certification Board and hold state licensure.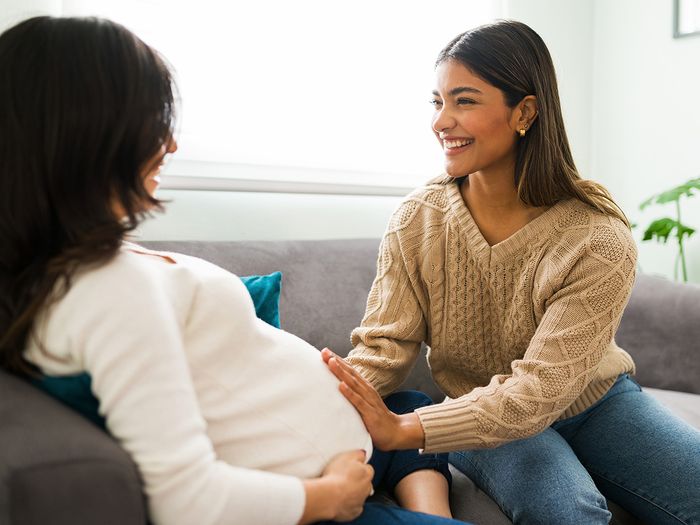 Providing Labor Care
When you go into labor, it can be an intense experience, to say the least. From contractions to mentally preparing yourself for bringing your child into the world, there's a lot that you are put through. With an experienced and compassionate midwife from A Woman's Place by your side, however, you'll have the care you need to navigate labor with minimal discomfort and stress.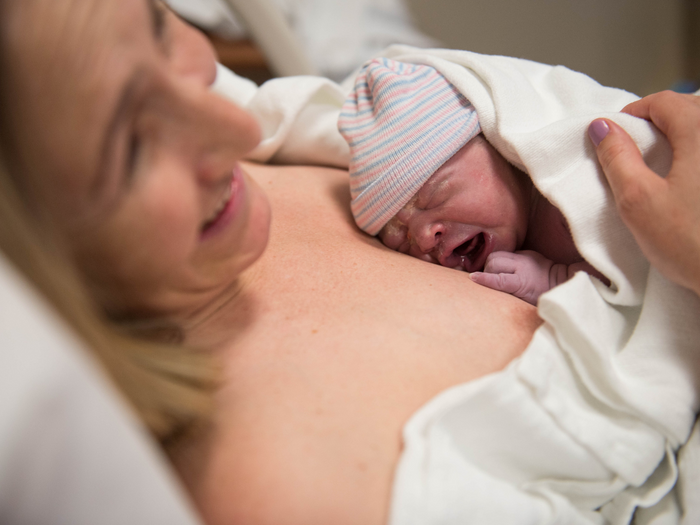 Guidance and Support Throughout Delivery
Delivering your child into the world is a wonderful and scary experience, no matter if it's your first child or your third. Our midwives are experienced in guiding you through delivery and helping to keep both you and your baby safe, healthy, and comfortable throughout delivery. Your midwife is dedicated to your health and safety, and will be able to provide the medical care you need in order to ensure a smooth delivery.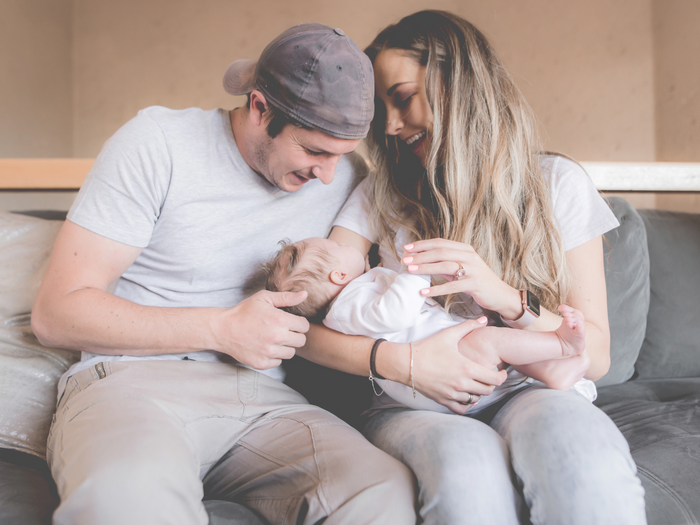 After Birth Care and Planning
Once your baby is born, your midwife will help with supporting you throughout postpartum care by providing you with a care plan that will keep you and your baby happy and healthy. Because your midwife is experienced in helping both new mothers and experienced mothers, you can rest assured that you'll receive the support and care you need to feel confident in bringing your baby home safely.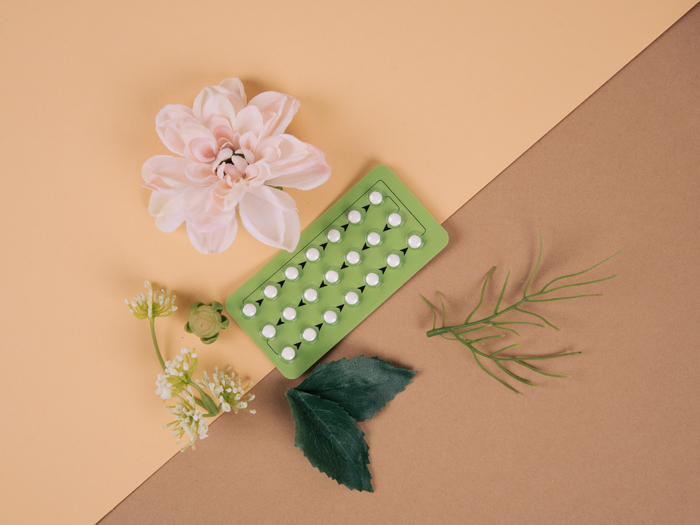 Contraception for Your Unique Needs
We understand that finding the right contraception for your lifestyle is important. That's why we work closely with our patients to determine the most appropriate type of contraceptive method for you. We'll help you make an informed decision that suits your unique needs!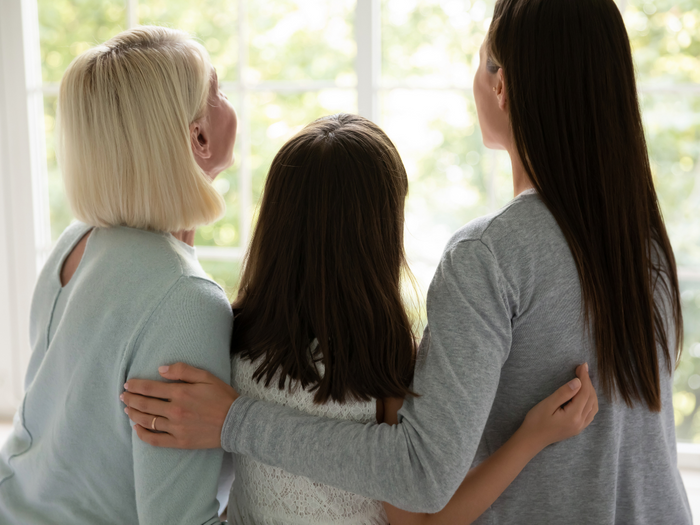 Woman Care/GYN Throughout Your Lifespan
Early detection saves lives! We specialize in women's primary healthcare for women of all ages including routine annual exams, Pap smears, health screenings, STI testing, menopause care, preconception care and more!
Learn more about our women's health services offered by the caring experts at A Woman's Place today! Interested in becoming a patient? Get in touch with us today to request an appointment and get started with your new patient forms. We look forward to welcoming you to A Woman's Place!