At A Woman's Place in Fort Collins, our team of dedicated women's health professionals include experienced and well-trained Certified Nurse Midwives to help you through the birth of your child. Our CNMs are registered nurses that must graduate from a master's or higher-level nurse-midwifery program, pass the national Certified Nurse-Midwife Examination through the American Midwifery Certification Board and hold state licensure. With our CNMs, you'll have the knowledge and compassion of women who are dedicated to your health and safety while also having access to high-quality medical care. Throughout your labor, delivery, and after birth care, your midwife is here to help you with every aspect of bringing your new baby into the world with caring hands.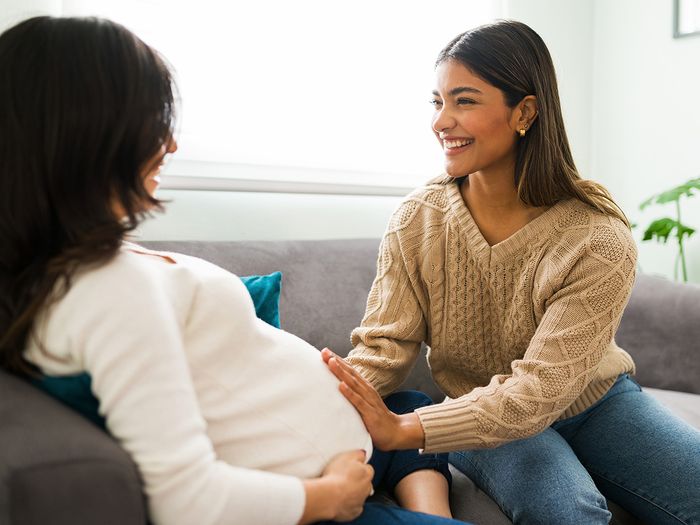 Providing Labor Care
When you go into labor, it can be an intense experience, to say the least. From contractions to mentally preparing yourself for bringing your child into the world, there's a lot that you are put through. With an experienced and compassionate midwife from A Woman's Place by your side, however, you'll have the care you need to navigate labor with minimal discomfort and stress.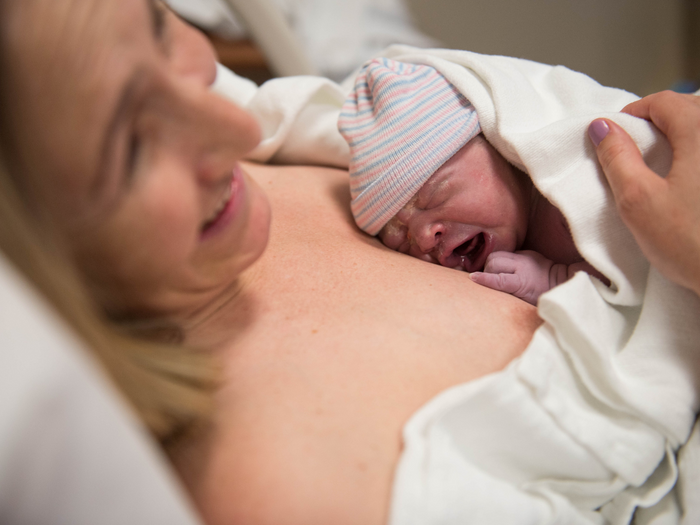 Guidance and Support Throughout Delivery
Delivering your child into the world is a wonderful and scary experience, no matter if it's your first child or your third. Our midwives are experienced in guiding you through delivery and helping to keep both you and your baby safe, healthy, and comfortable throughout delivery. Your midwife is dedicated to your health and safety, and will be able to provide the medical care you need in order to ensure a smooth delivery.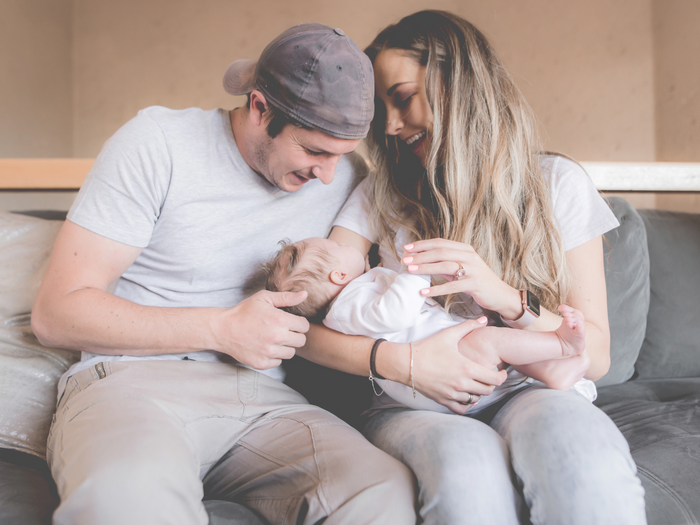 After Birth Care and Planning
Once your baby is born, your midwife will help with supporting you throughout postpartum care by providing you with a care plan that will keep you and your baby happy and healthy. Because your midwife is experienced in helping both new mothers and experienced mothers, you can rest assured that you'll receive the support and care you need to feel confident in bringing your baby home safely.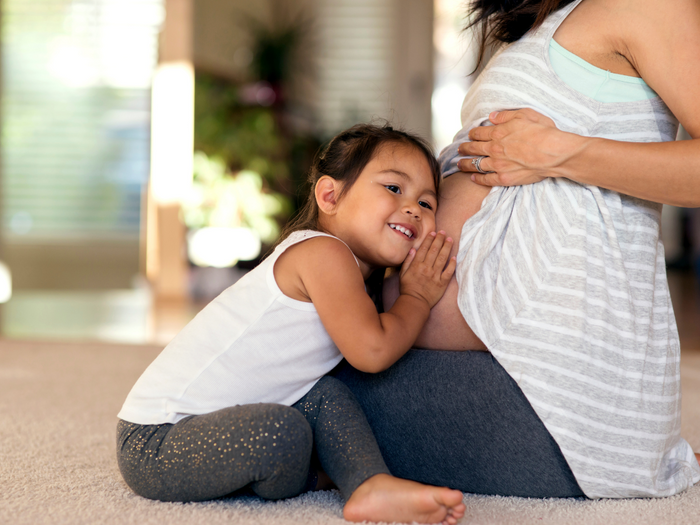 Expert Care With Compassionate Professionals
From the time your water breaks to bringing your baby home for the first time, your midwife will be by your side to guide you through the journey of delivering your baby. Whether you're a first time mother or you're continuing to grow your family, your midwife is experienced and ready to help with anything you need medically, emotionally, or mentally throughout the process.
Learn more about our women's health services offered by the caring experts at A Woman's Place today! Interested in becoming a patient? Get in touch with us today to request an appointment and get started with your new patient forms. We look forward to welcoming you to A Woman's Place!