Breastfeeding Support
Breastfeeding Support for All Nursing Mothers
Find The Support You Need
Pregnant mothers usually have lots of things to think about while preparing for the baby's arrival and the birth itself. As a result, breastfeeding education isn't always prioritized. If you are a nursing mother in need of breastfeeding support, you can reach out to the experts at A Woman's Place. Families in the Fort Collins area rely on us for the best breastfeeding support services.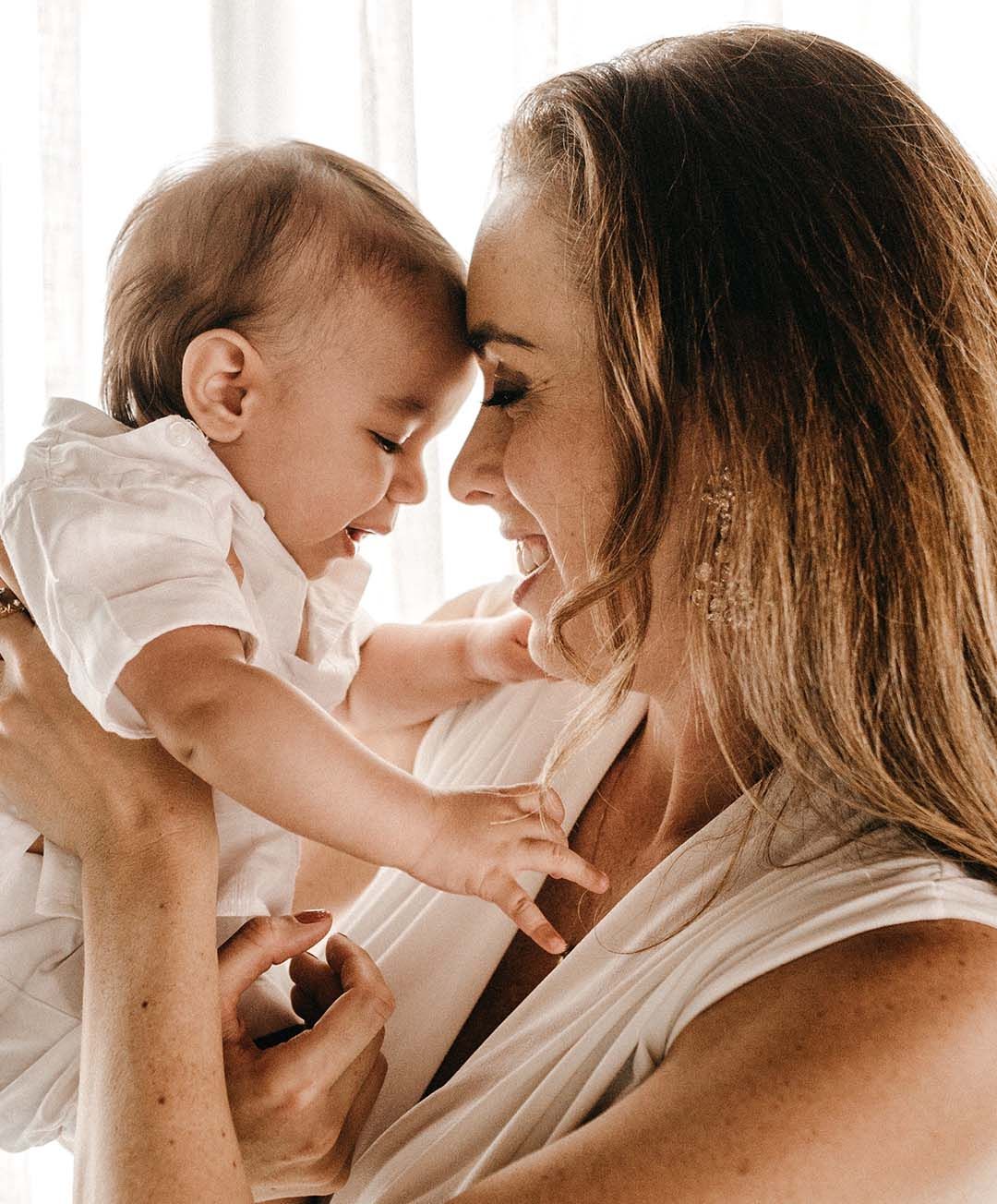 Common Breastfeeding Challenges
Breastfeeding challenges are quite common, so if you feel alone or like you've failed your baby, know that you aren't alone! Breastfeeding comes with its ebbs and flows, and during the first few days or weeks, it may feel overwhelming. With time, practice, and support from A Woman's Place, you can overcome all of the breastfeeding concerns you may face.
Latching Issues - Getting a proper latch can be tough at first, but this is important because it is key to ramping up your milk supply and keeping your baby fed.

Sore Nipples - Sore nipples is one of the major reasons people stop breastfeeding. They can get extremely tender, but hang in there, they should toughen up within a few weeks.

Breast Engorgement - Just when you thought your breasts couldn't get any bigger, the milk came in after birth as its production ramped up. Breast engorgement should only last between 24- to 48-hours, and only improves when your baby begins breastfeeding.

Breastfeeding may seem straightforward, but there are a variety of issues you may need help with. Don't go the breastfeeding journey alone and find the help you need for a positive breastfeeding experience

Get the breastfeeding support you need with A Woman's Place today!
At A Woman's Place, we understand the challenges new moms face when it comes to breastfeeding, which is why we're committed to providing mothers in Fort Collins with high-quality breastfeeding support services. Below are some of the services we offer including: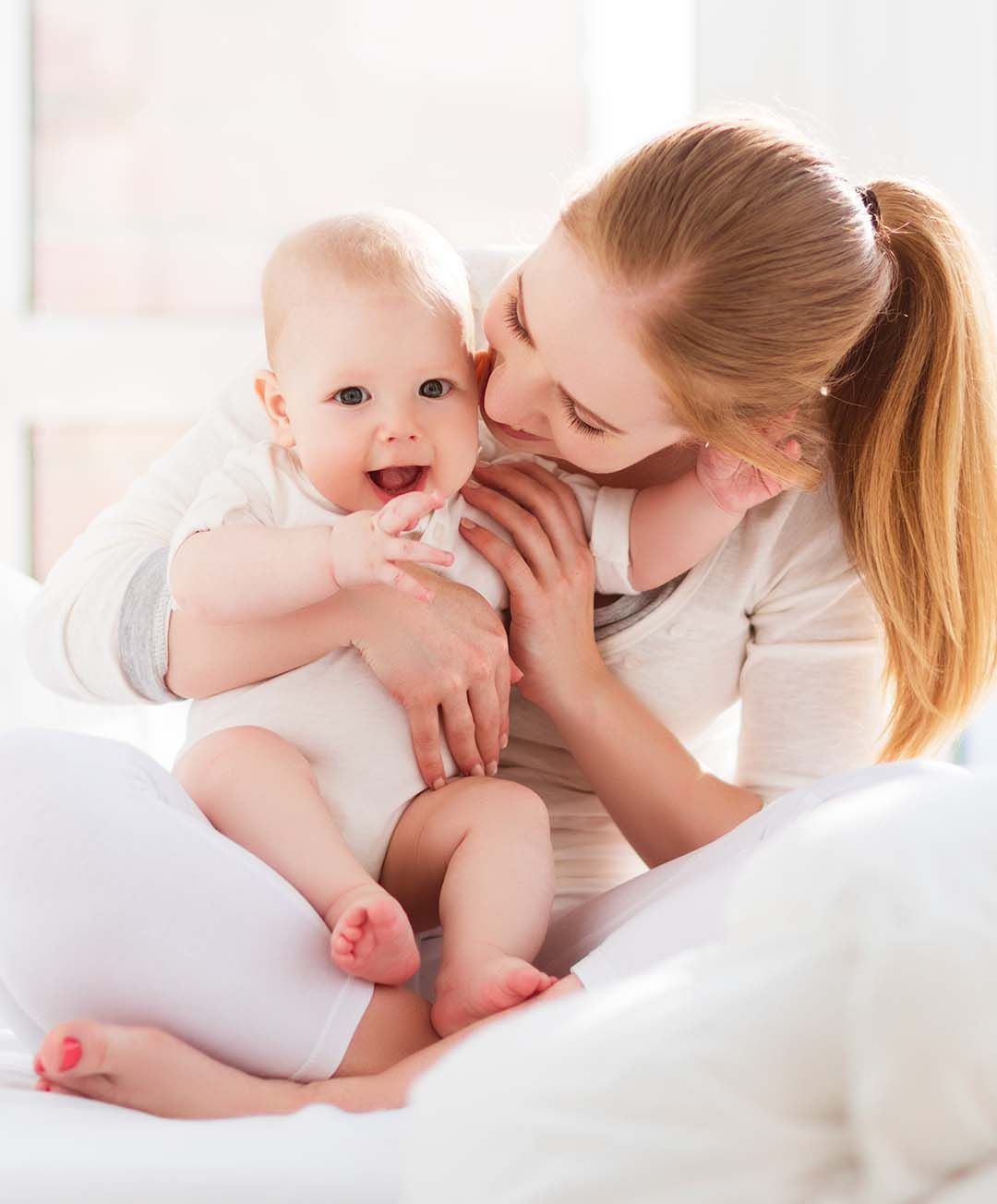 Prenatal Breastfeeding Education
For the best breastfeeding experience, get all the information you need beforehand. Our women's health clinic helps expecting parents with prenatal breastfeeding education. The classes are taught by the most qualified and experienced lactation counselors and educators.
Private Lactation Consultation
For one-on-one breastfeeding support, book an appointment with one of our lactation consultants. These are professional and empathetic consultants who are board-certified to offer extensive, individualized care. Our service is available to you whether you are a pregnant or new mother
Weekly Breastfeeding and Postpartum Support Group
A Woman's Place offers nursing mothers a free peer support group. All members of the community are allowed to attend these sessions, and we support new mothers as they navigate breastfeeding and learn more about parenting.
Group discussions cover various topics and take place in a very comfortable environment. You Get in touch with our specialist to know if these sessions will be suitable for you.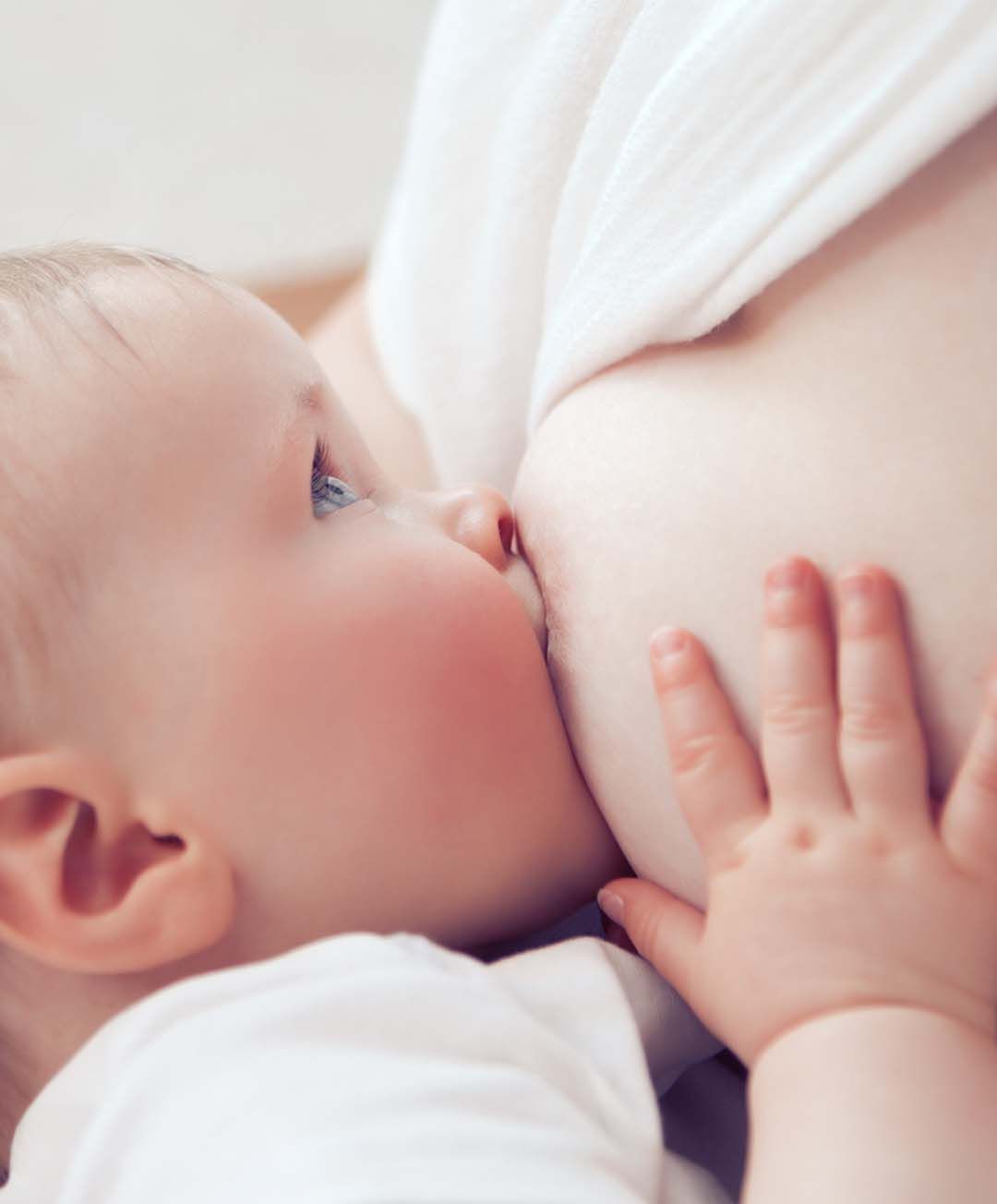 Get the Breastfeeding Tips You Need
Breastfeeding can be stressful, especially in the beginning. Don't do it alone, reach out to get breastfeeding support from A Woman's Place in Fort Collins.
We have helpful breastfeeding tips to make life more comfortable for you and your child. Our consultants can teach you about things like self-care and the right way to use a breast pump.
Helpful Breastfeeding Tips
Below are some tips that you might find very useful as a new mom:
Know the right time to breastfeed

Look for support from experienced mothers or professionals

Understand the relationship between your diet and breastfeeding

Take self-care seriously

Prepare for breastfeeding beforehand

Help your baby find the right position
 Breastfeeding Support Services in Fort Collins
Every new or expecting mom needs to have a clear idea of what it takes to breastfeed. For this reason, we offer state-of-the-art breastfeeding support services to mothers in Fort Collins. Feel free to contact us to learn more about our services.